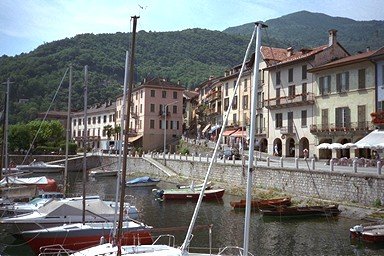 Cannobio at Lake Maggiore
Welcome to Cannobio (VB)...
...on the west bank of Lake Maggiore in the North of Italy, south of the Alps, located between Piemont and Lombardy, approx. eight kilometers to the south of the swiss-italian border, north to Stresa and south to Ascona, at the east-end of the Valle Romantica...
Okay, let's have a look on the map... And here we go – right to the Lido!